Daynah Kingston
Office Administrator
Daynah is a kind and enthusiastic team member who moved to Vancouver from the Sunshine Coast in 2014. She previously studied Business Administration at Thompson Rivers University and values and strives for excellent customer service and patient satisfaction. When not at work Daynah enjoys cooking, gardening, and adventuring with her dog, Lucky.
When asked why do you enjoyed working in Orthodontics:
"I enjoy being a part of our patients' journey to achieve the beautiful, healthy, confident smile of their dreams. It is extremely rewarding to see, not only the results, but the increase in patient's confidence thanks to our team's hard work."
Lucy Tran
Administrator and Financial Co-ordinator
Lucy is a graduate of BCIT's Dental Receptionist Program. Lucy possesses an extensive background in customer service, allowing her to understand how important it is to make patients feel welcomed and comfortable. In her spare time, Lucy loves to go on hikes with her dog, Zoey, as well as cooking, and travelling.
When asked why do you enjoyed working in Orthodontics:
"I love seeing the confidence in our patient's smile after they see what a difference we have made."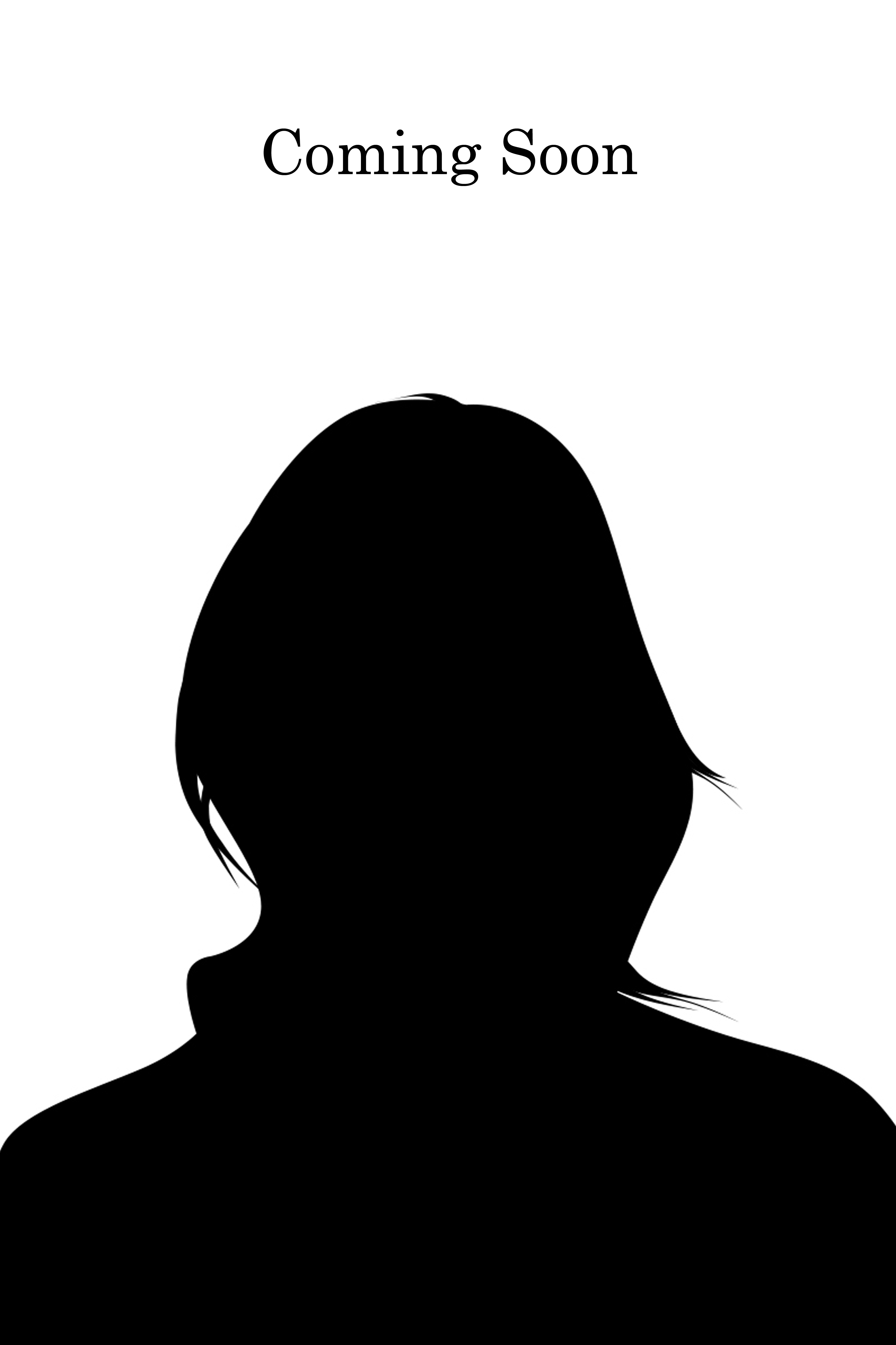 Linda Nguyen
Finacial and Treatment Co-ordinator
Linda has previous experience in pediatric dentistry as a surgery coordinator. She studied Health Sciences at SFU. On her spare time she loves to host get togethers and events. She enjoys watching movies and spending time with her nephew.
When asked why do you enjoyed working in Orthodontics:
"I love that I am part of the reason why a person loves to smile with confidence. It's the entire journey with the patient that's so incredible; from when we first met, to working together to achieve a common goal, to the relationship built over every visit, to the growth and changes we see in every one of our patients. It is no coincidence that at each visit we find ourselves exchanging MORE SMILES."
Shirlina Mak
Certified Orthodontic Assistant
Shirlina is a cheerful and energetic dental assistant, born and raised in Vancouver, B.C. Shirlina has previously worked in endodontics and family practice but finds most fulfillment in Orthodontics. When not working at First Impression Orthodontics, Shirlina enjoys discovering new restaurants, exercising and shopping.
When asked why do you enjoy working in Orthodontics:
"I love developing long lasting relationships with all the patients and their families. I also enjoy seeing our patients smile confidently during and after their treatments."
Eloisa Sityar
Certified Orthodontic Assistant
Eloisa has previously studied dentistry in the Philippines. Since moving to Canada, she is a graduate of CDI college took the orthodontic module at University of British Columbia. Outside of work, she spend quality time with her husband, Lawrence and daughter, Charley. She enjoys going to the parks, watch movies and eating out.
When asked why do you enjoy working in Orthodontics:
"I love educating patients the importance of their treatment and building relationships with them. It's a rewarding feeling to see each patients achieve their healthy and beautiful smiles."
Kana Suguira
Records and Lab Technician
Kana is our bubbly staff on a Working Holiday from New Zealand. She was born in Japan and moved to NZ when she was 10. She studied Dental Technology at University of Otago and graduated in 2010. Her passion is travelling and food. When she is not working, she enjoys practicing Aerial Silks, Brazilian Jiu Jitsu, and rock climbing. She also likes hanging out at home while watching anime and PC gaming.
When asked why do you enjoy working in Orthodontics:
""